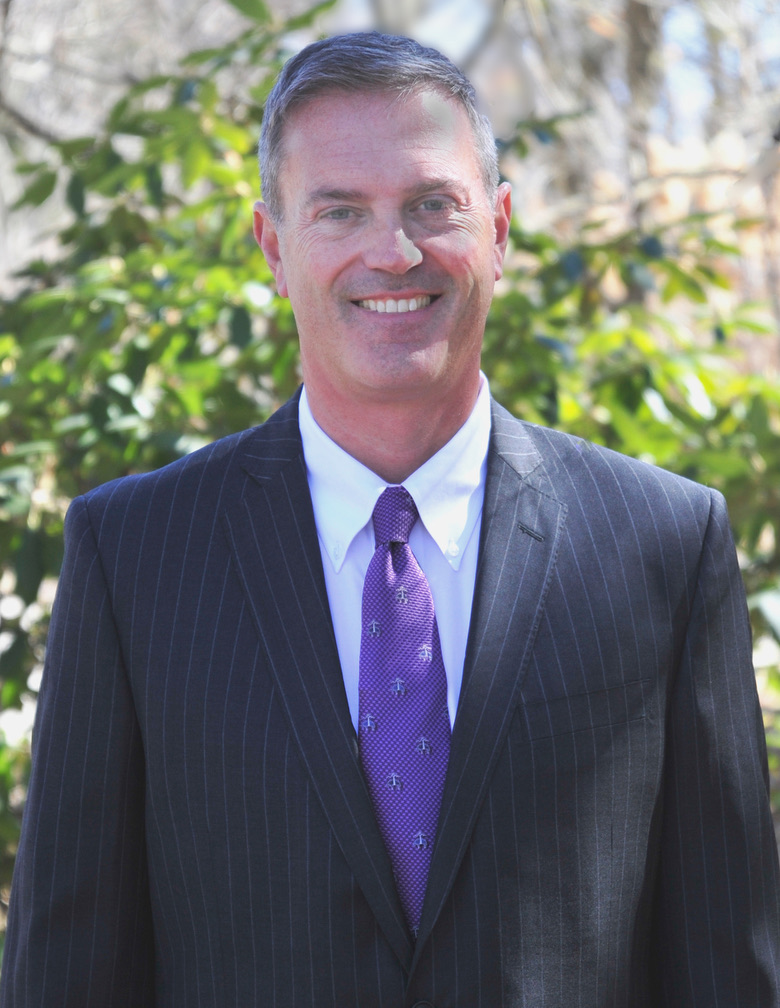 Consumer Fraud Legal Services LLC was started by Blake Thomas in 2012 to help victims of deceptive practices fight back against big businesses breaking the law.
CFLS is a firm registered with the Illinois Supreme Court for the practice of law and has a very high customer satisfaction level with numerous positive reviews by past clients on the CFLS Facebook page.
Blake Thomas is a registered attorney in Illinois and a member of the Illinois Bar Association. His experience includes 15 years as Chief Operating Officer and General Counsel for two billion dollar community banks in Illinois and Missouri.

Consumer Fraud Legal Services is the largest consumer arbitration law firm in the United States handling more financial services cases than any other firm or attorney:
97% of all prepaid card arbitrations from 2013 to the present
63% of all checking account arbitrations from 2013 to the present
26% of all credit card arbitrations from 2013 to the present

Source: Consumer Financial Protection Bureau, Arbitration Study - Report to Congress 2015.