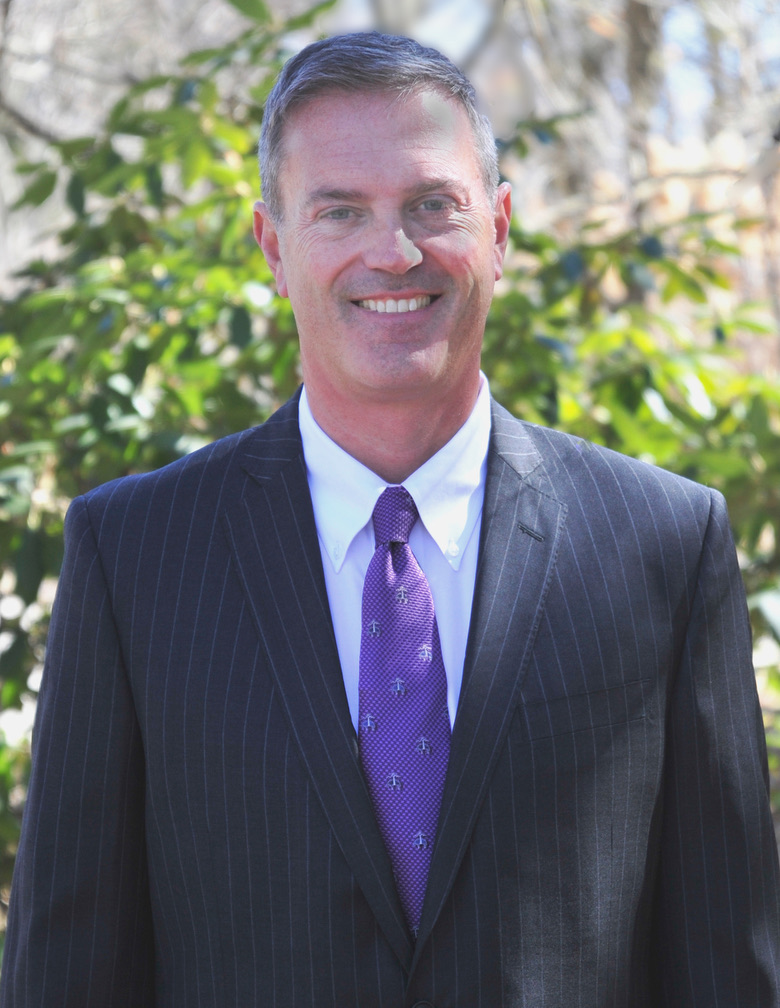 Consumer Fraud Legal Services LLC was started by Blake Thomas in 2013 to help victims of deceptive practices fight back against big businesses breaking the law.
CFLS is a firm registered with the Illinois Supreme Court for the practice of law. Blake Thomas is a registered attorney in Illinois and a member of the Illinois Bar Association and has a very high customer satisfaction level with numerous positive reviews by past clients on the independant attorney rating site Avvo.


The Consumer Financial Protection Bureau's Arbitration Study - Report to Congress 2015 released on March 10, 2015 shows that Consumer Fraud Legal Services handles the most consumer arbitration cases involving financial service companies.